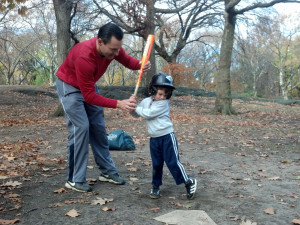 We know how to motivate children and make the experience of playing baseball both rewarding and fun. We focus on the effort and reward the player's approach. Player's are evaluated and a program is designed to fit their needs. Private lessons are typically 45 minutes long.
For more information, send an email to danvenezia@coachdan.com.  Fee schedule available on request.
TESTIMONIALS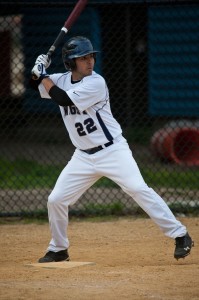 My time with Coach Dan simply cannot be put into words, for it has been invaluable both on and off the field. While I have learned a lot about sports and improved my skills to the point where I was the captain of my varsity high school baseball team for 2 years, the lessons I have learned off the field overpower everything else. From these lessons I have adopted a way of life; hard work, dedication, determination, resiliency, and respect are just a fraction of the examples that have shaped who I am. I would not be the young man I am today without Coach Dan and I would not trade my time with him for anything. Anything!
~Ethan Greenberg, 18 yrs old
Syracuse Univeristy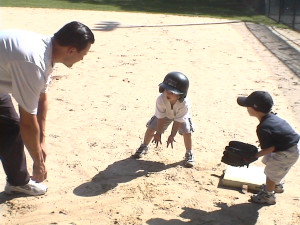 Dan Venezia is an exceptional athlete and coach, effectively helping children build skills, but his real strength is encouraging good sportsmanship. He is focused on developing our youngsters into life long athletes who bring their good attitude and good effort to school, work and social relationships. Coach Dan is exactly the kind of coach I want for my children and as a model throughout our country.
~Megan Young Wiese
New York, NY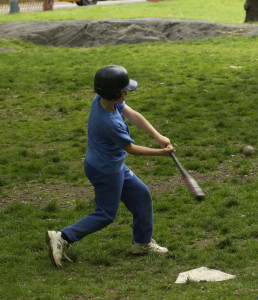 Three cheers for Coach Dan! He's teaching our eight-year-old son that it's just as important to support his teammates as it is to win a baseball game. Coach Dan is kind, patient, and generous with his students, while giving them the benefit of his experience in the minor leagues. Dan is a terrific role model and teacher, he inspires our son to be a good person.
~Christina Donell
New York, NY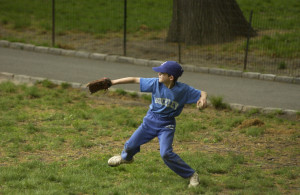 Coach Dan is a fantastic role model and an excellent teacher. I think I learned most of my best baseball skills and knowledge from Coach Dan. More than anything, he showed me that when you are upbeat, team spirited and put in the extra effort you will have positive effects on the game and on life. Thank you Dan for being an amazing Coach.
~Mathew Converse, 13 yrs old
Player New York City