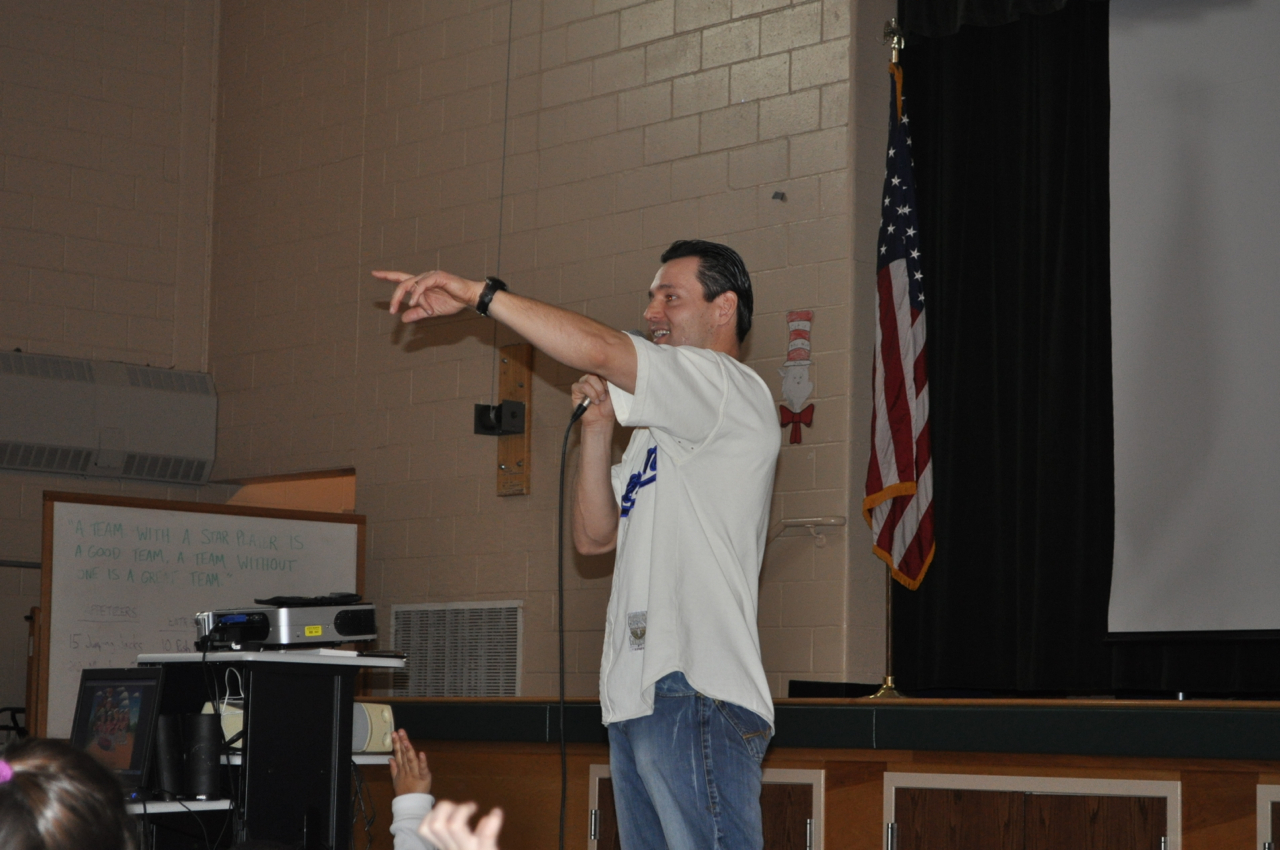 Coach Dan is available for speaking engagements at your venue, recreation program or organization to give a lecture on Sportsmanship and other related topics.
Your coaches and parents will learn:

Why good sportsmanship is more important than the score.

How to give each player a rewarding experience.

How to maximize your time when coaching young athletes.

What your game plan should include.

How to keep it fun.
For more information, send an email to danvenezia@coachdan.com.  Fee schedule available on request.
TESTIMONIALS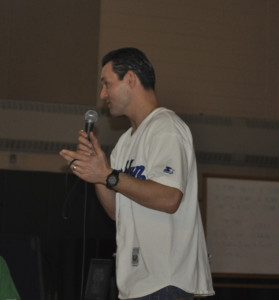 Dan Venezia was a featured speaker at our Coaching Clinic. Dan has a coaching model that clearly works and we benefited greatly from his knowledge and experience. In addition to teaching proper fundamentals, he motivated both parents and coaches to focus on teaching values, especially good sportsmanship. The next day I received dozen's of phone calls asking when Coach Dan would be returning. Coach Dan added tremendous value to my program.
Rob DeBrino
Owner Rob DeBrino's Baseball Acadamy
Northvale New Jersey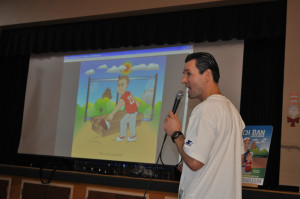 Dan's message is an important one and all parents and Officials should take the time to read his important book. In my 36 years of coaching and administering youth sports, Dan's message is the best one I have encountered. I have had the pleasure of using Dan to conduct several coaching Training Sessions and Youth Skills Development Clinics. He is a tremendous teacher and motivator. Youth sports needs more Dan Venezia's!"
~Joseph D. Archino
Superintendent of Recreation and Parks
Village Of Irvington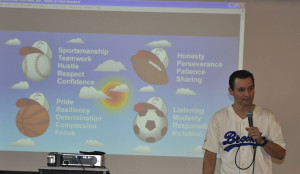 "Most coaches and parents start off with good intentions but somewhere along the way they get caught up in the moment. In their quest to create winners they lose sight of what's really important. Are the children learning life lessons and are they having fun?"
~Coach Dan